Land Sea Air Photography
Create and Capture the Unforgettable
Fine Art, Portrait, & Underwater Photography
Book now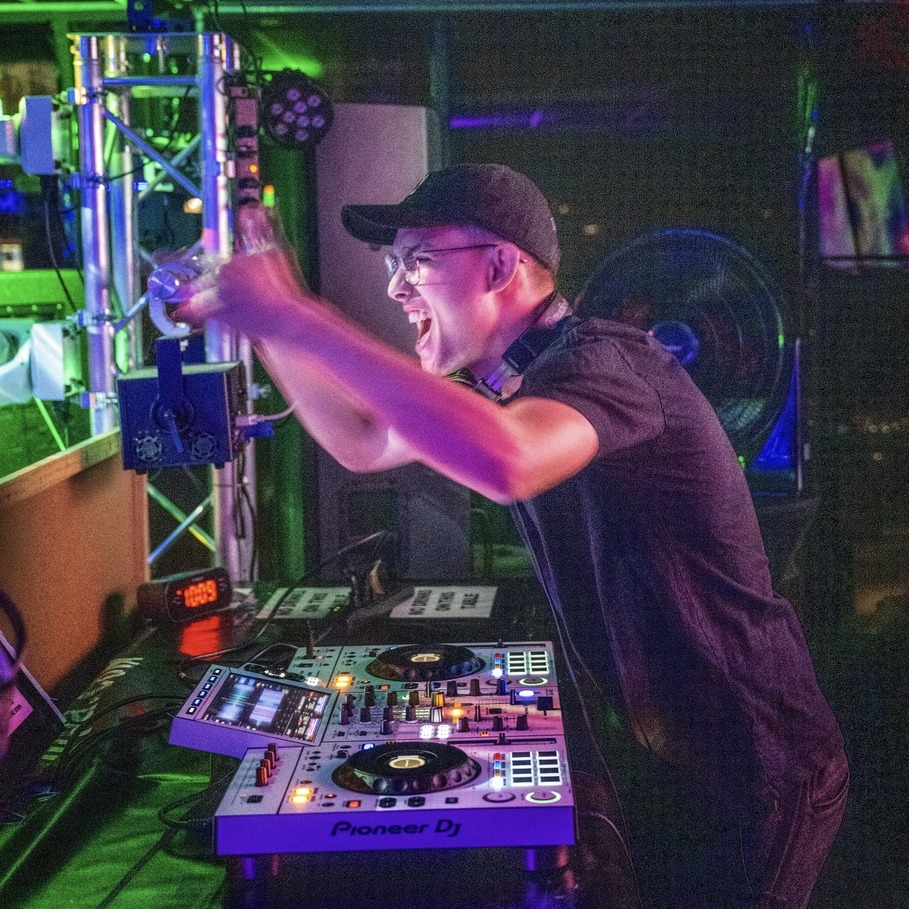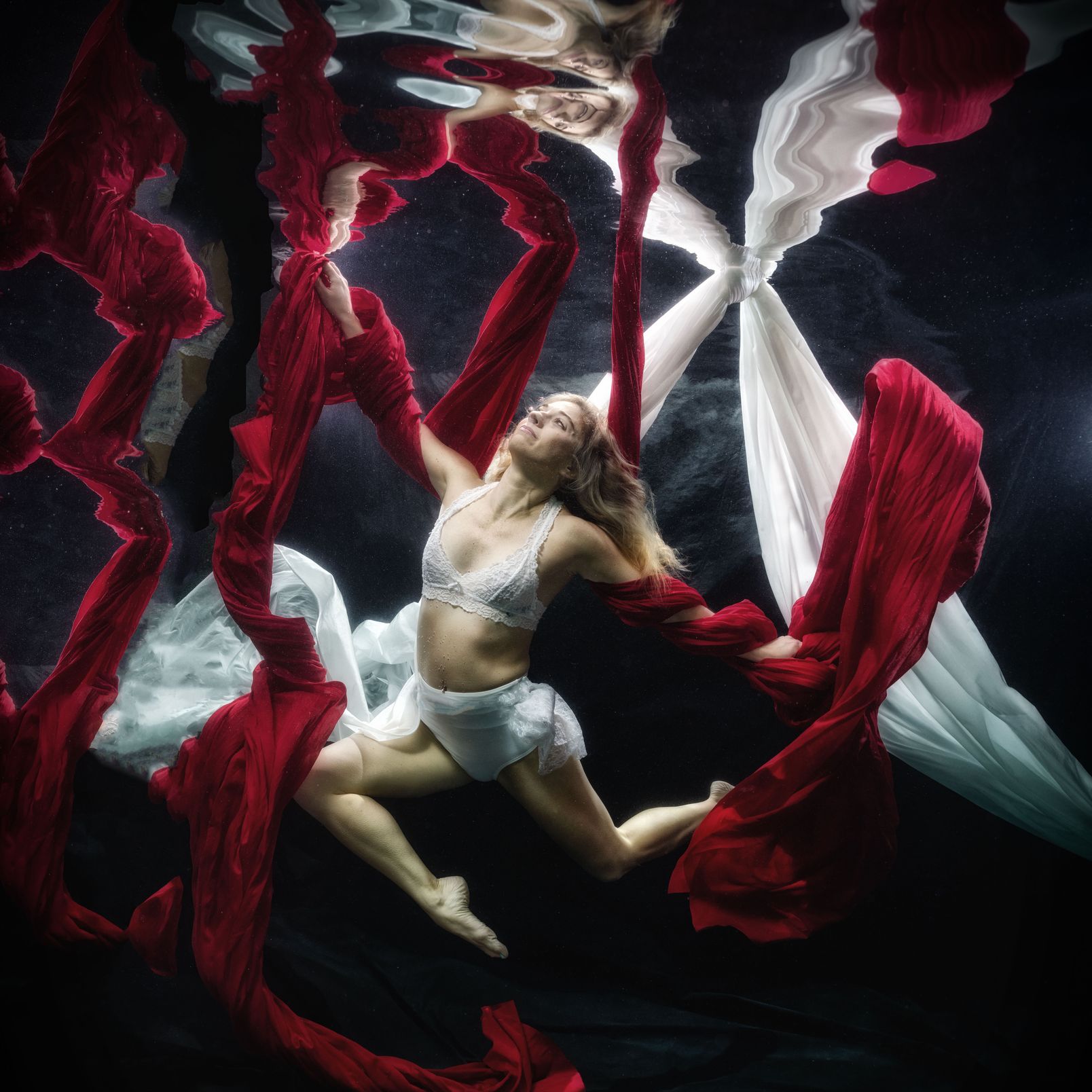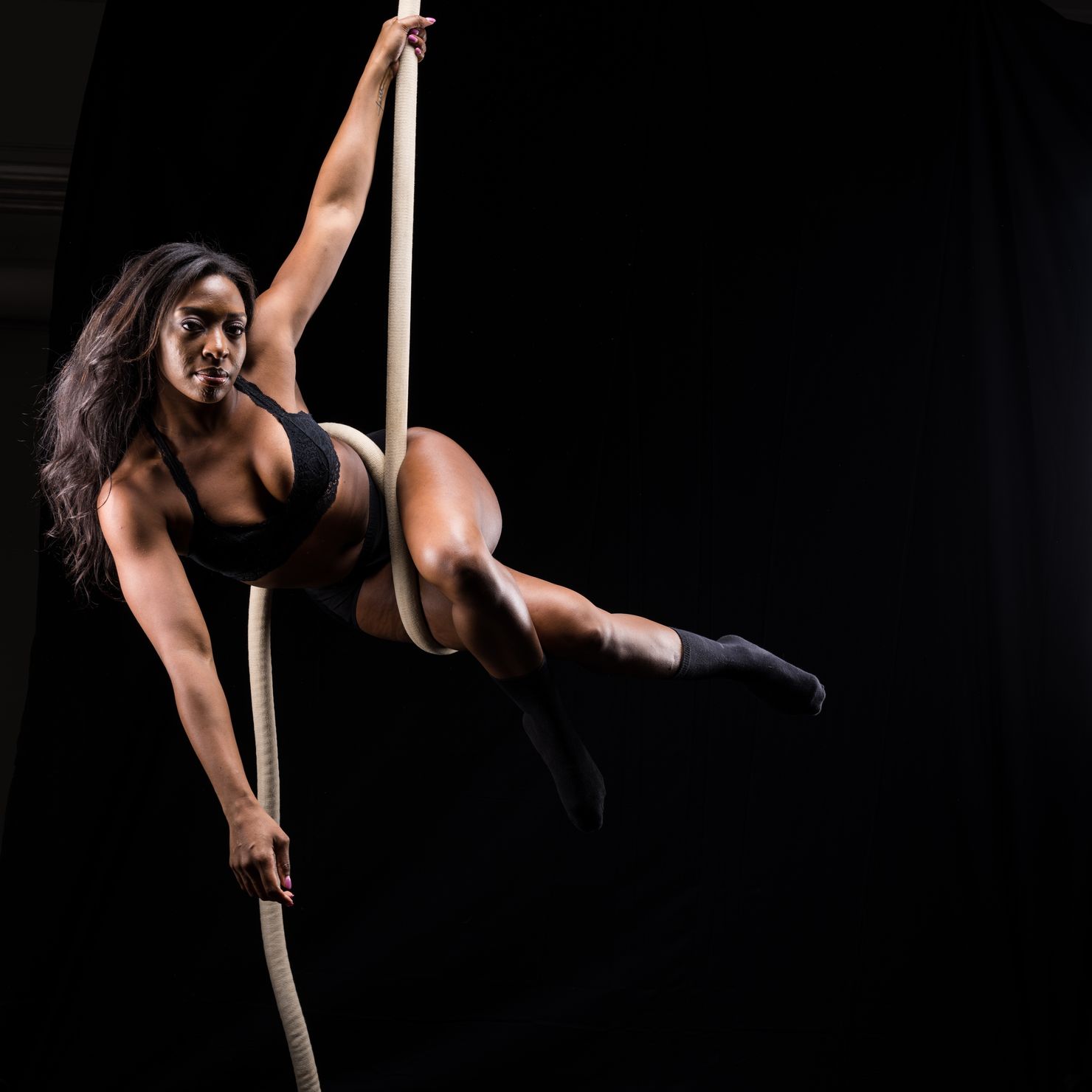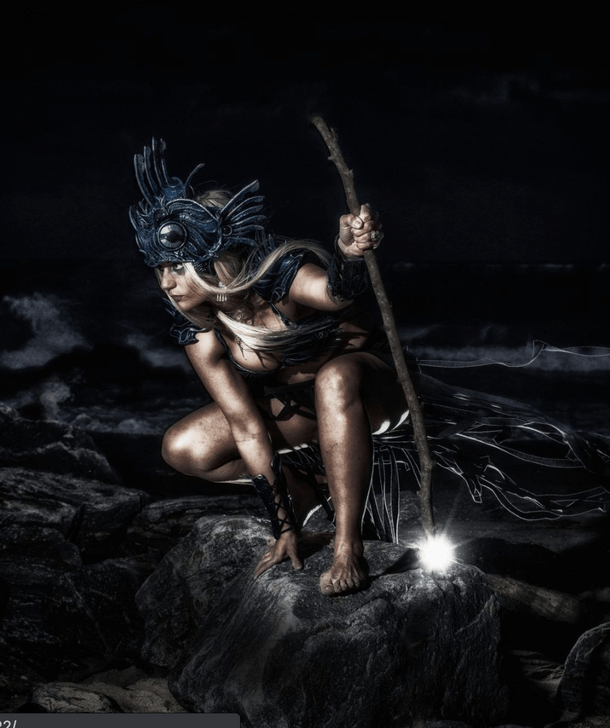 Portrait Artist
Christopher Chandler
Christopher Chandler is a portrait, aerial, and underwater photographer, specializing in people and fashion photography with a style consisting of colorful and energetic imagery. Running a client-friendly, service-oriented business he believes that great creativity often is the result of team effort and values working closely with his clients. Based in Lithia, Florida Christopher and his team are ready to create outstanding visuals for you.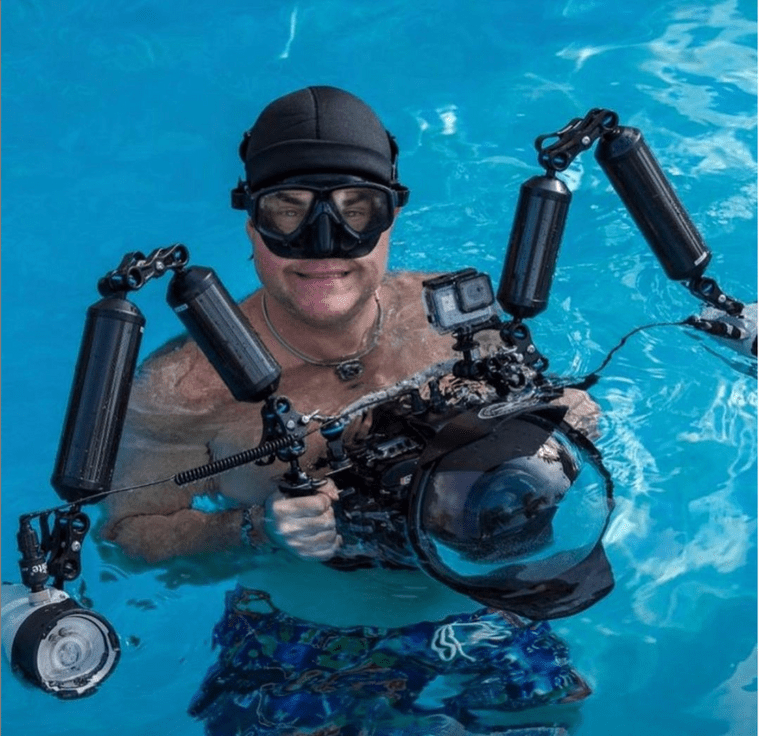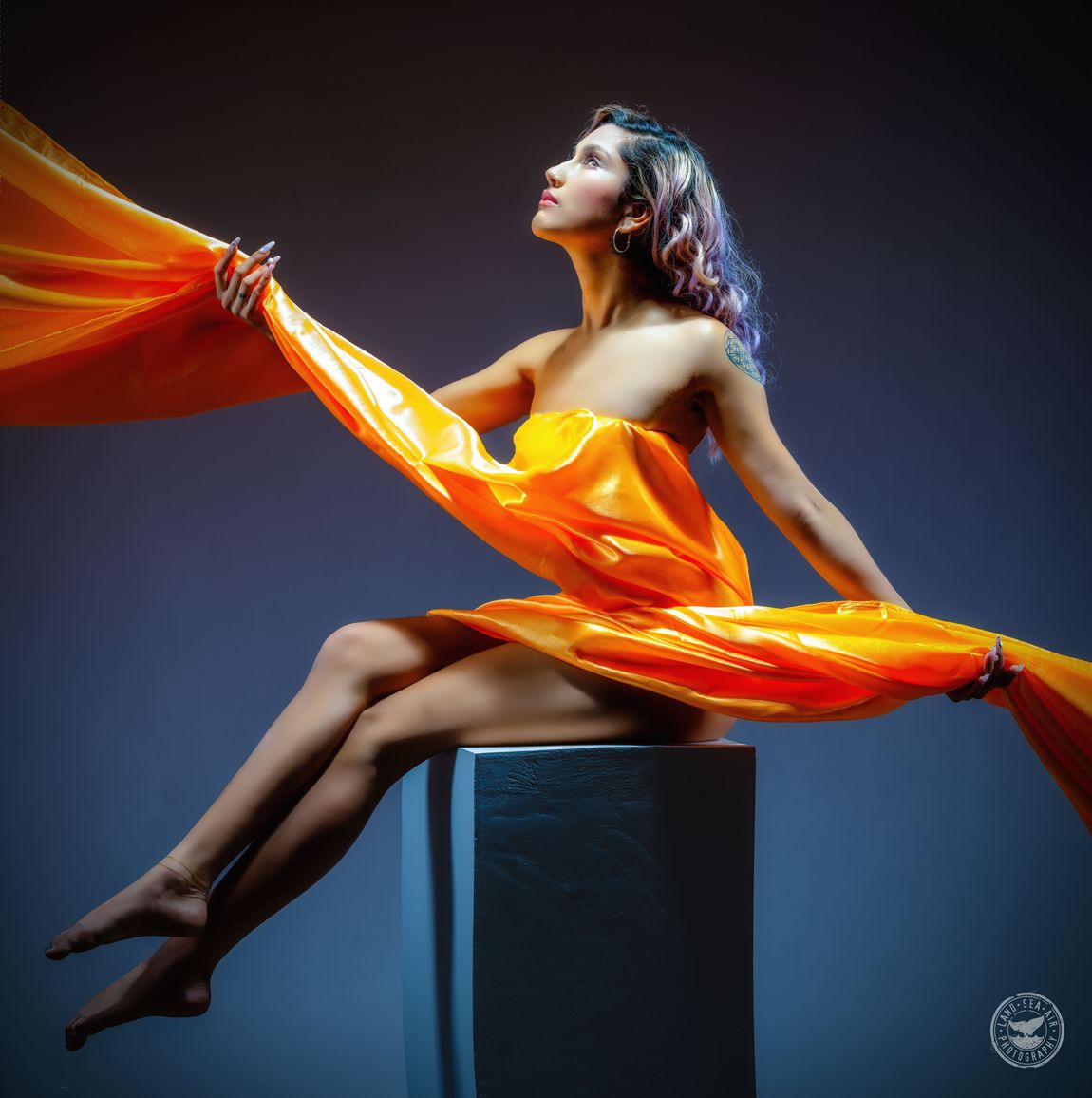 Tampa Aerialist Photographer
Capturing Movement
No photoshoot is every the same. Using his background in engineering, Christopher creates unique installations for aerialists. Aerialist flow through a performance while he shoots their movement. No moment is ever the same as the aerialist flows with the the moving installation.
Underwater Photography Tampa
Creative Focus
Shooting underwater is not easy. Models have to stay perceptive as everything the water is moving. All distractions are left on land and Christopher has only two focuses underwater – model safety and staying present with creative thoughts aligning with the perfect shot. No two shots will ever be the same as the water keeps hair, clothing, and props moving.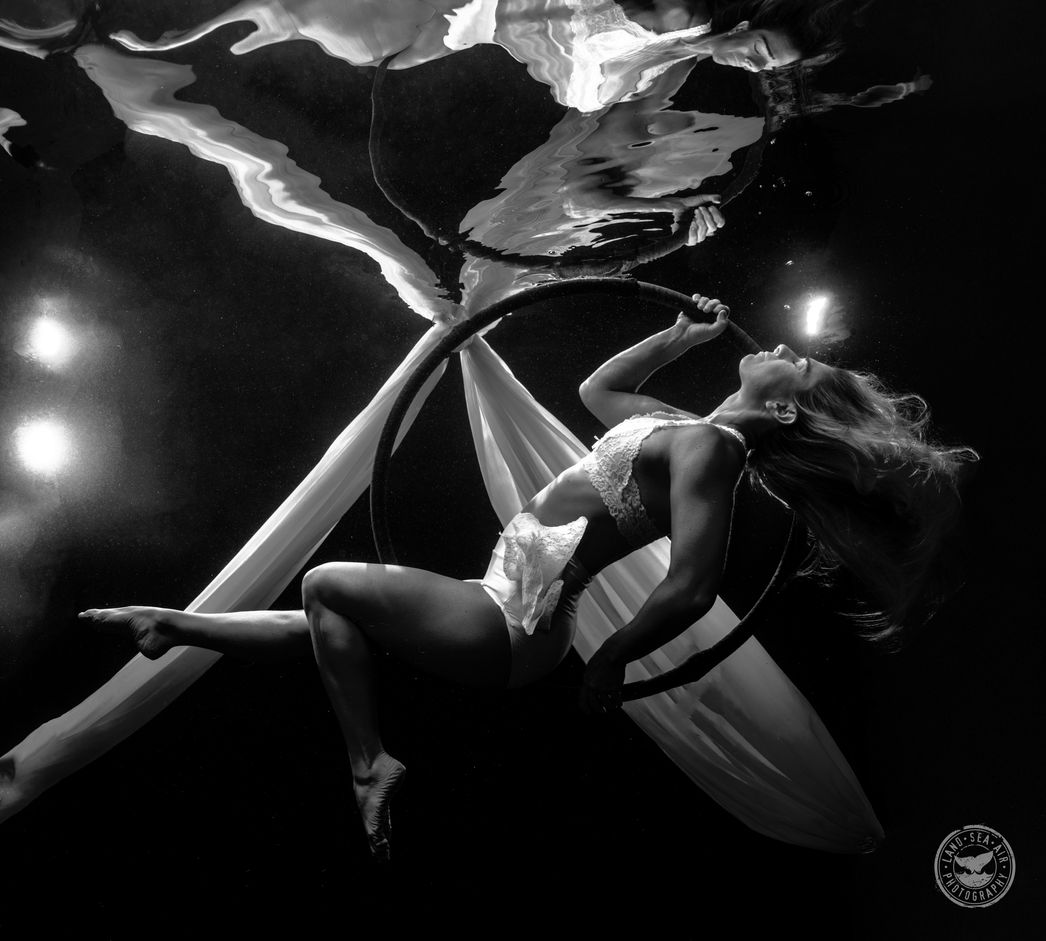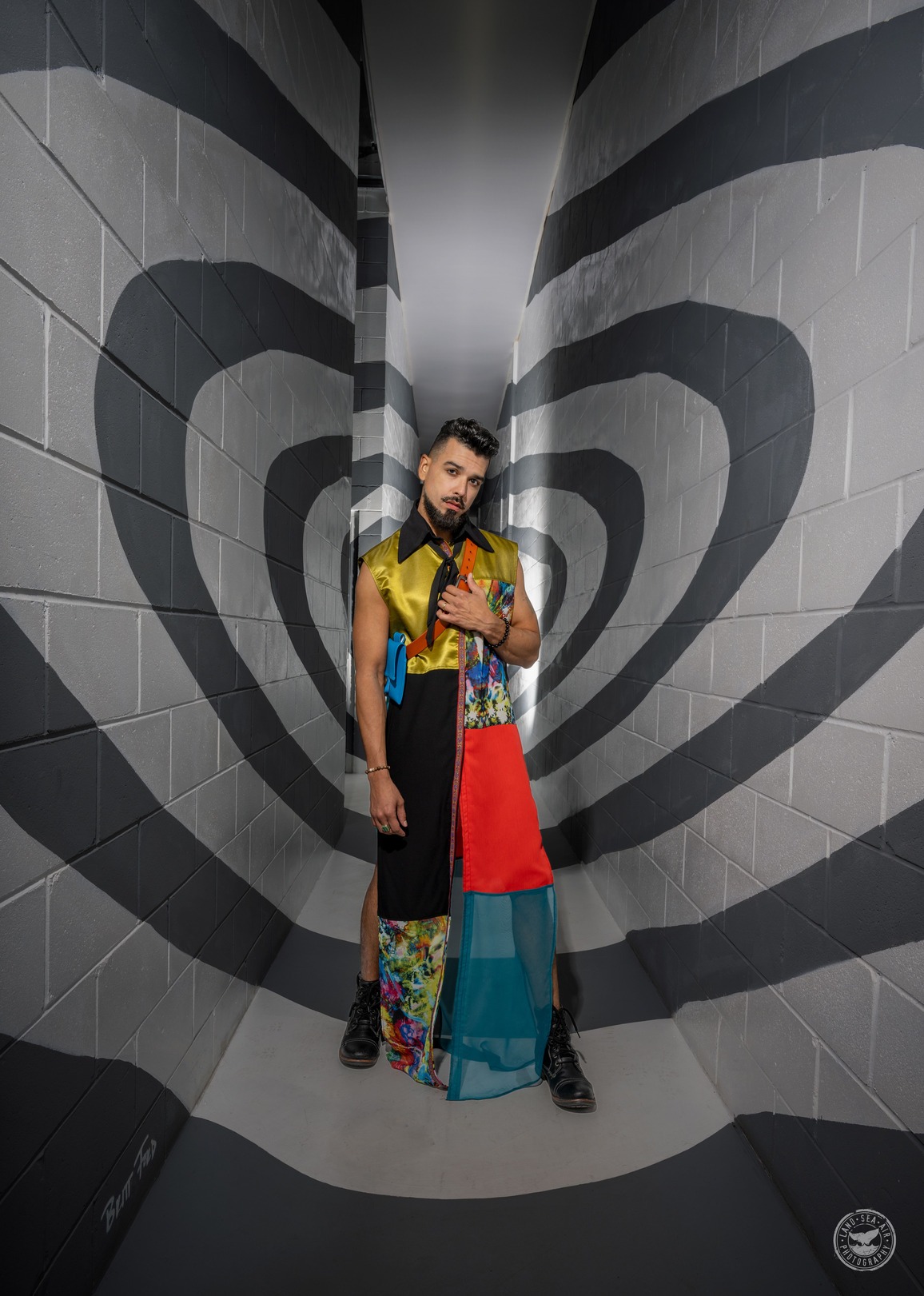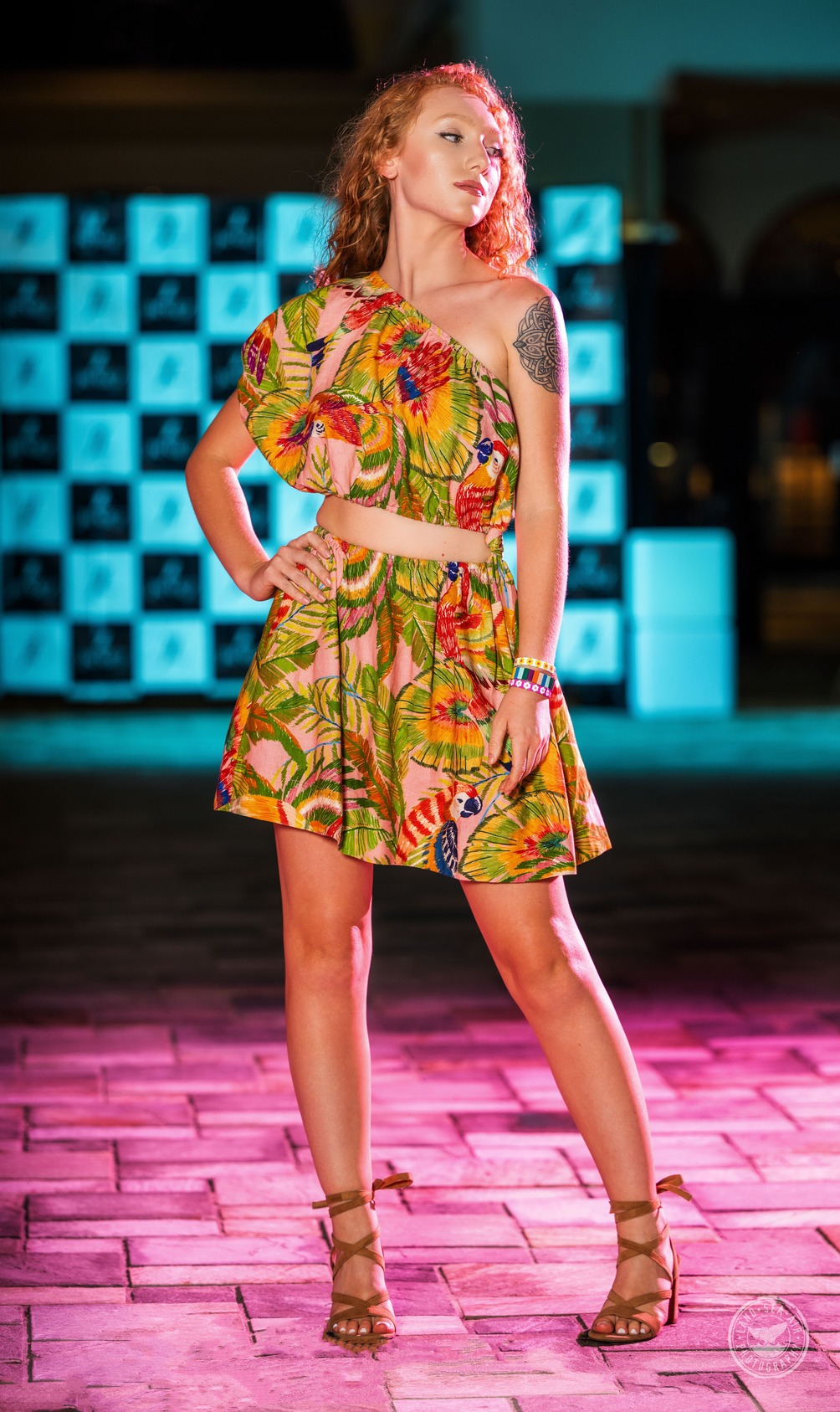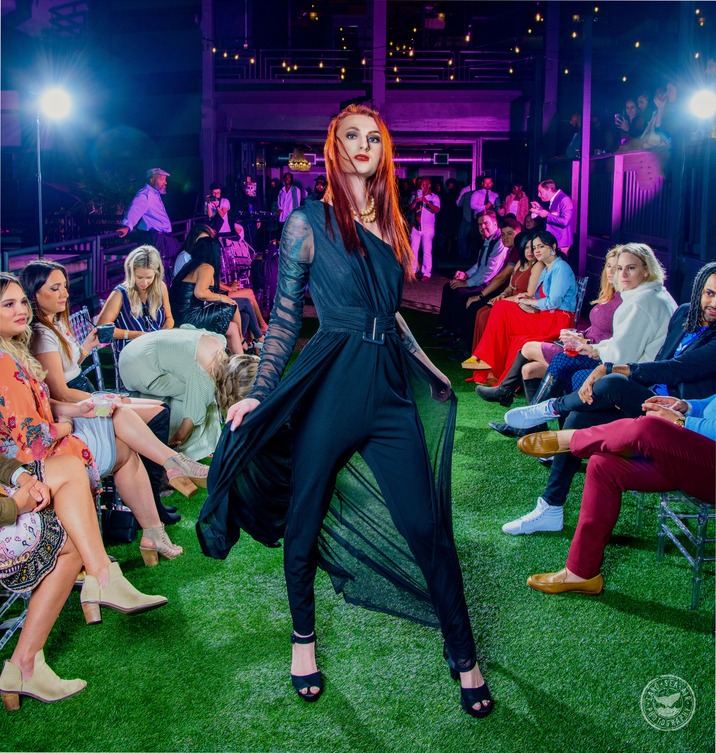 Inspire the Bay Fashion Show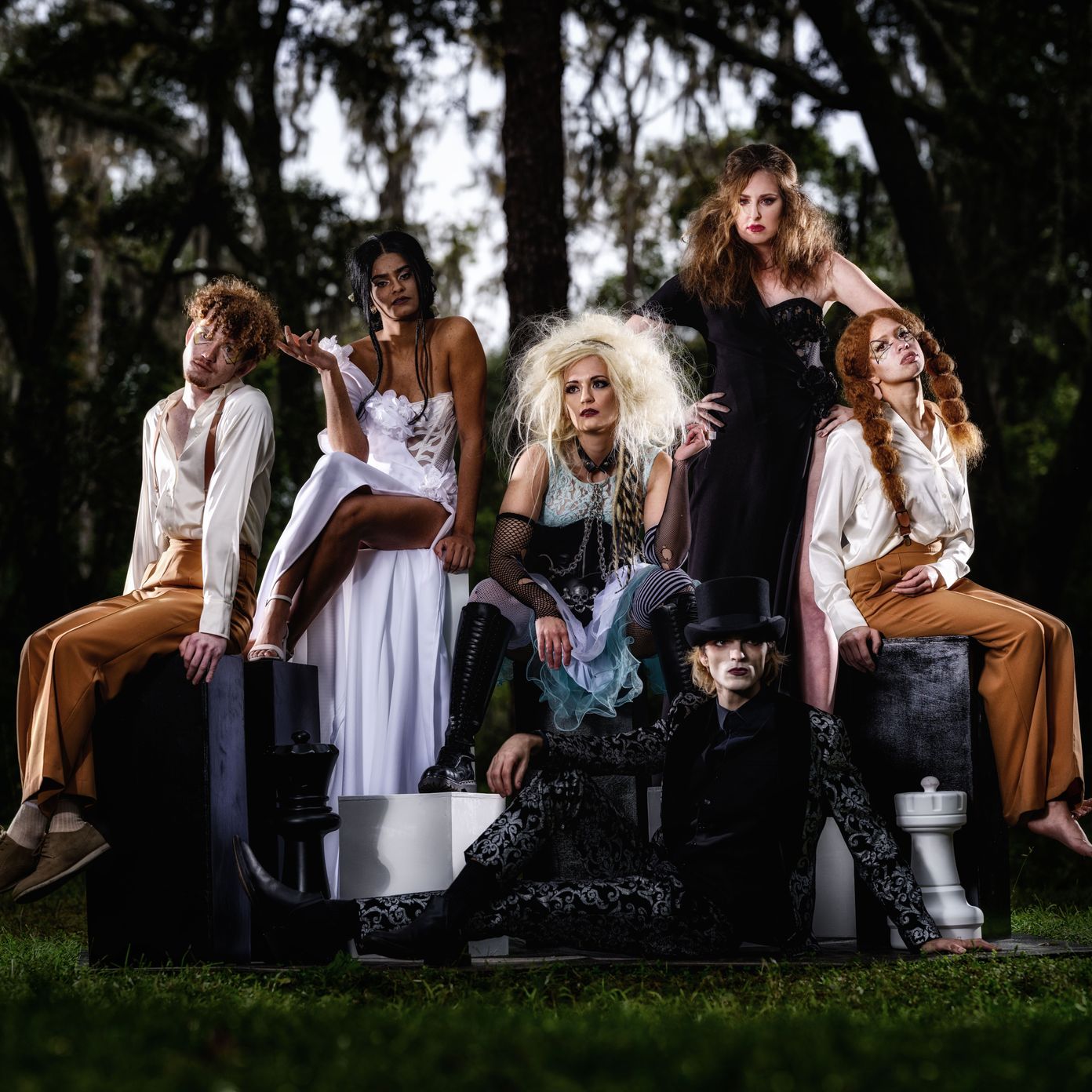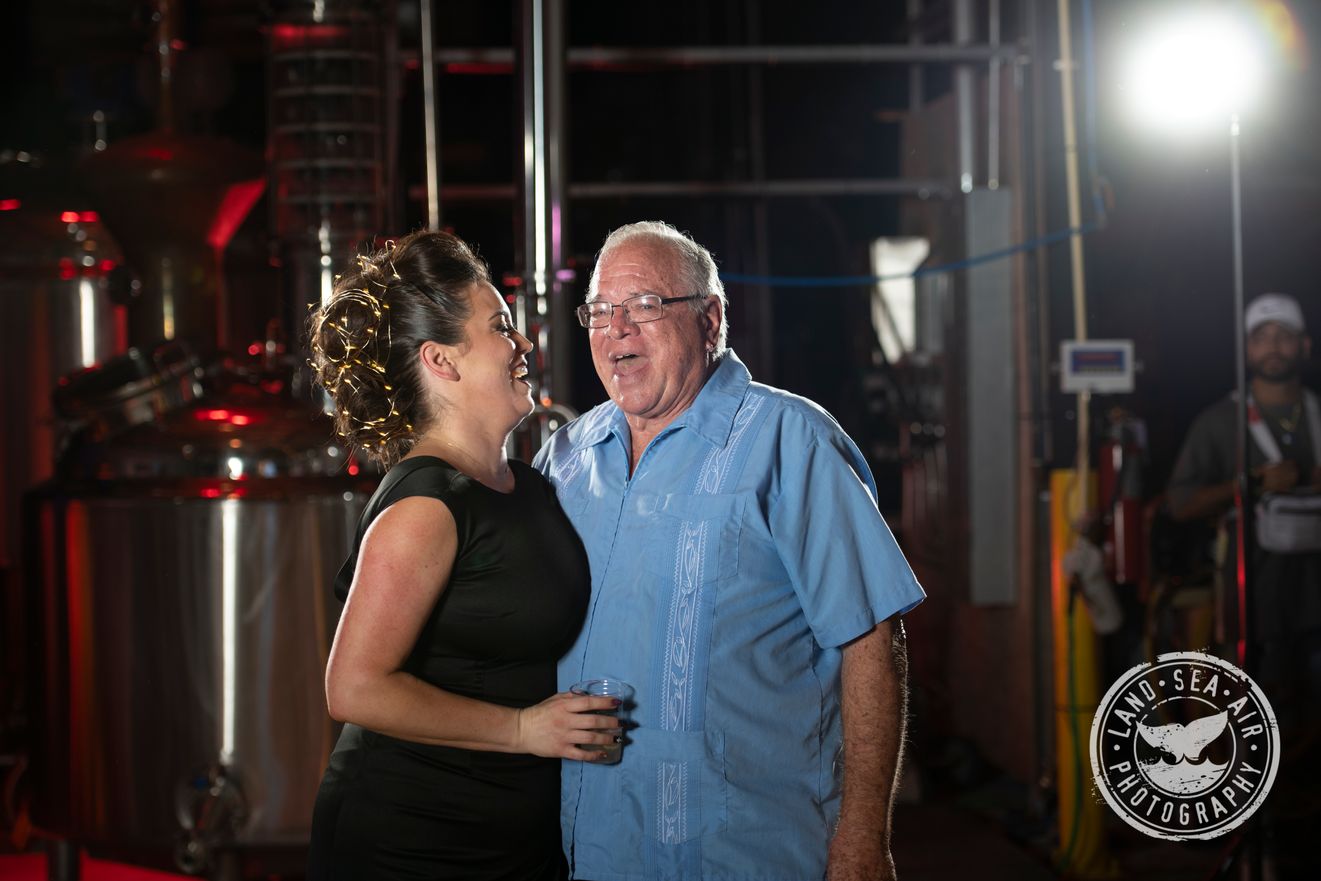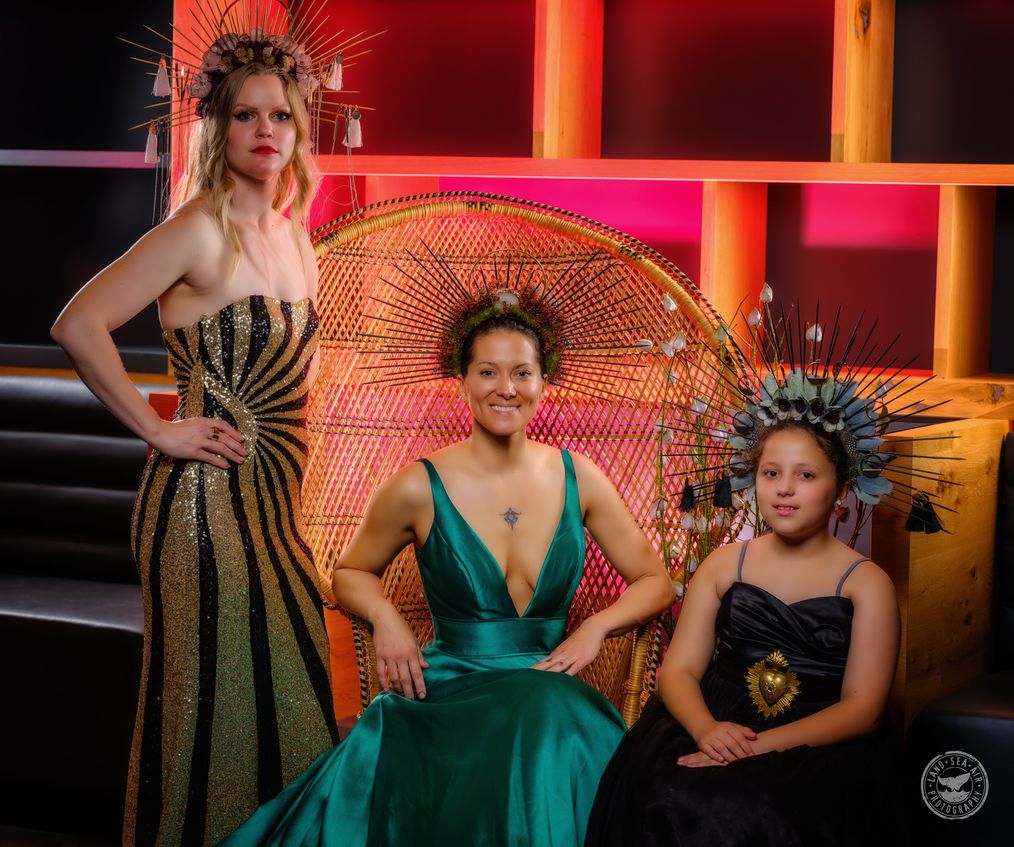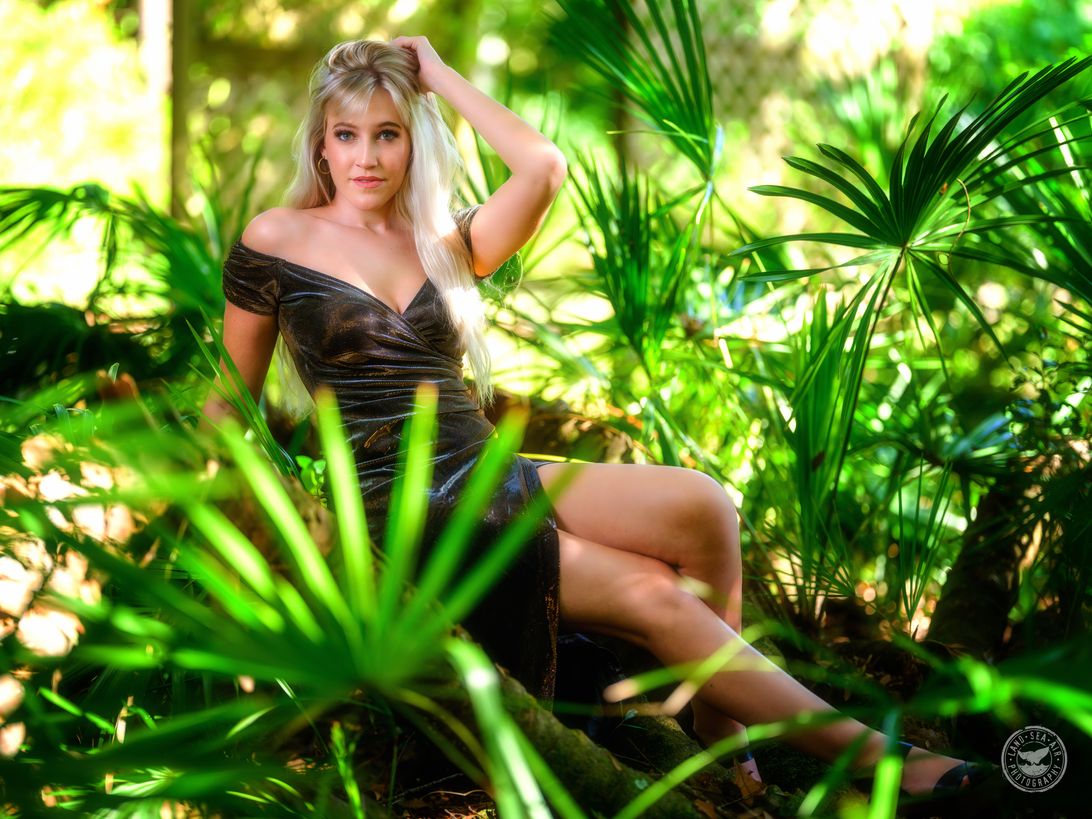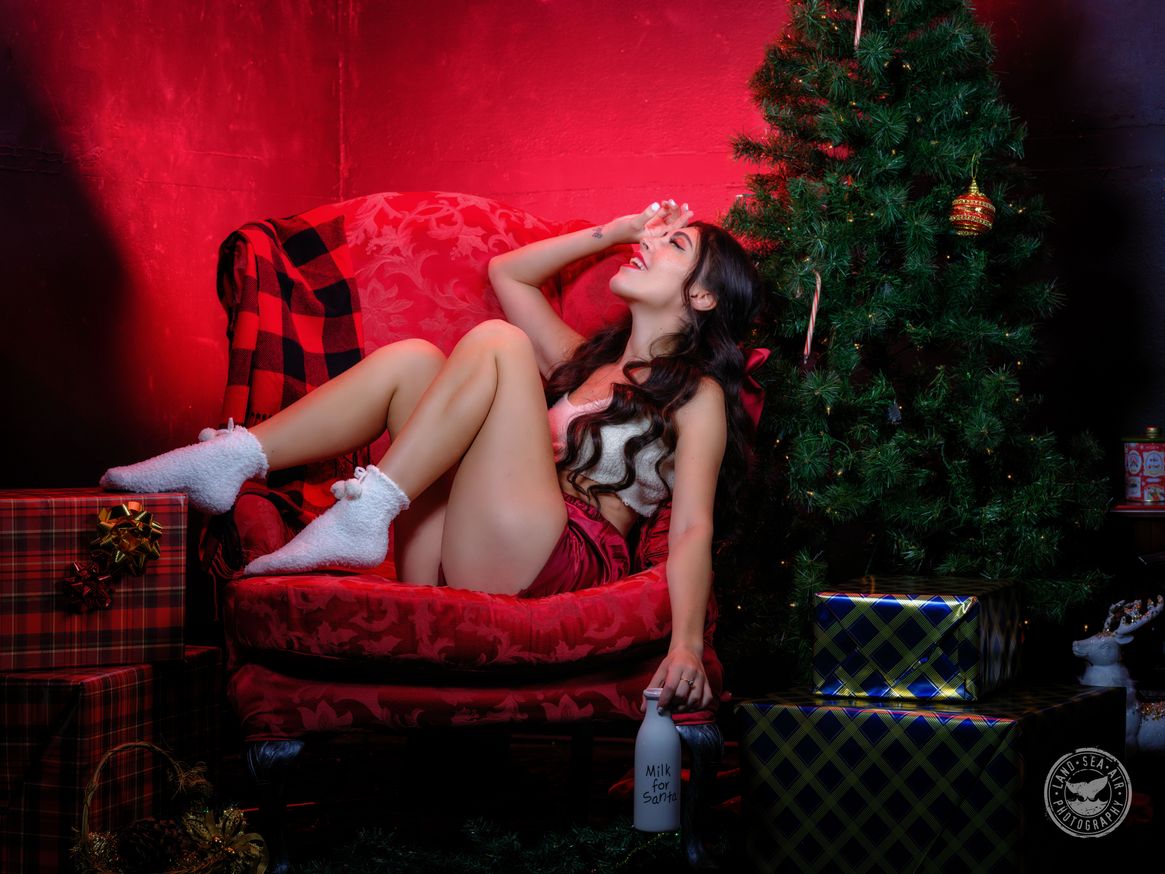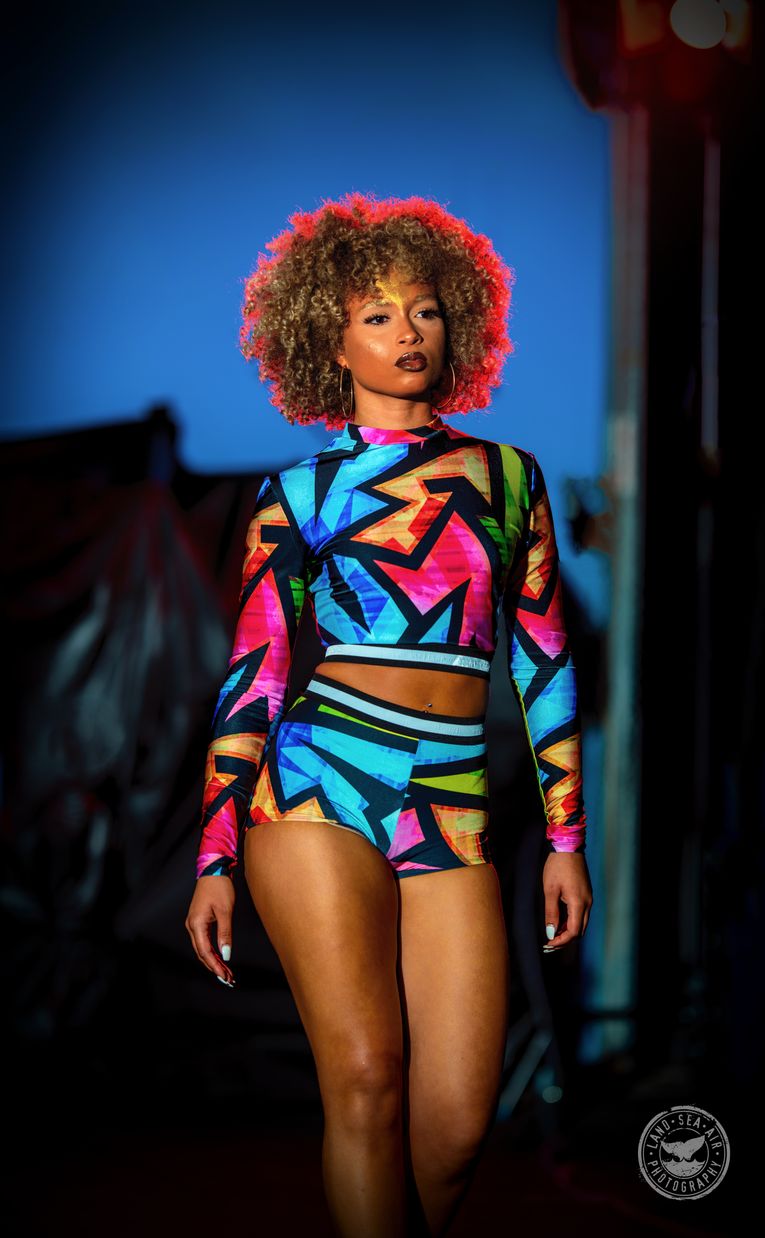 Capture the unique moments that can't be recreated.