Land Sea Air Photography
About the Studio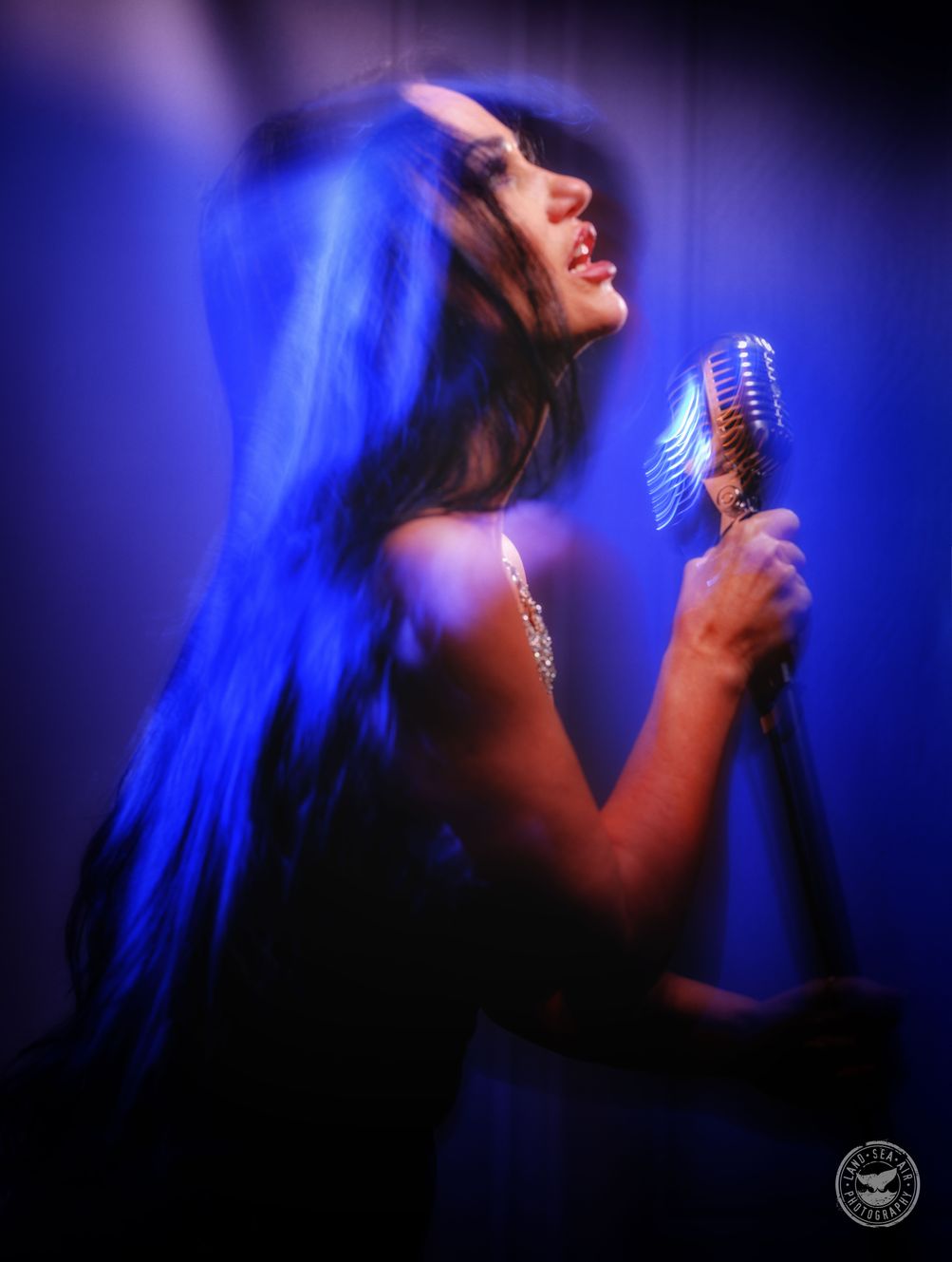 Lithia, Florida
The Studio
The Land Sea Air Photography studio is located in Lithia, Florida. The 1,500 square foot studio opened in 2020. The studio includes a custom-built 10 ft deep pool for underwater photoshoots. The studio is the perfect place for creative collaboration from shooting portraits to preforming aerialists. 
Hosting Aerialists
The beauty of working with aerialists is capturing their movement. No photograph will ever be the same as they flow through a performance, moving with silks or a custom-built installation. Each aerialist interprets music and the scene in their own way, giving a truly unique performance every time. 
With a spark of inspiration, Christopher uses his background in engineering to evolve an idea into a blueprint that a fabrication shop then brings to life.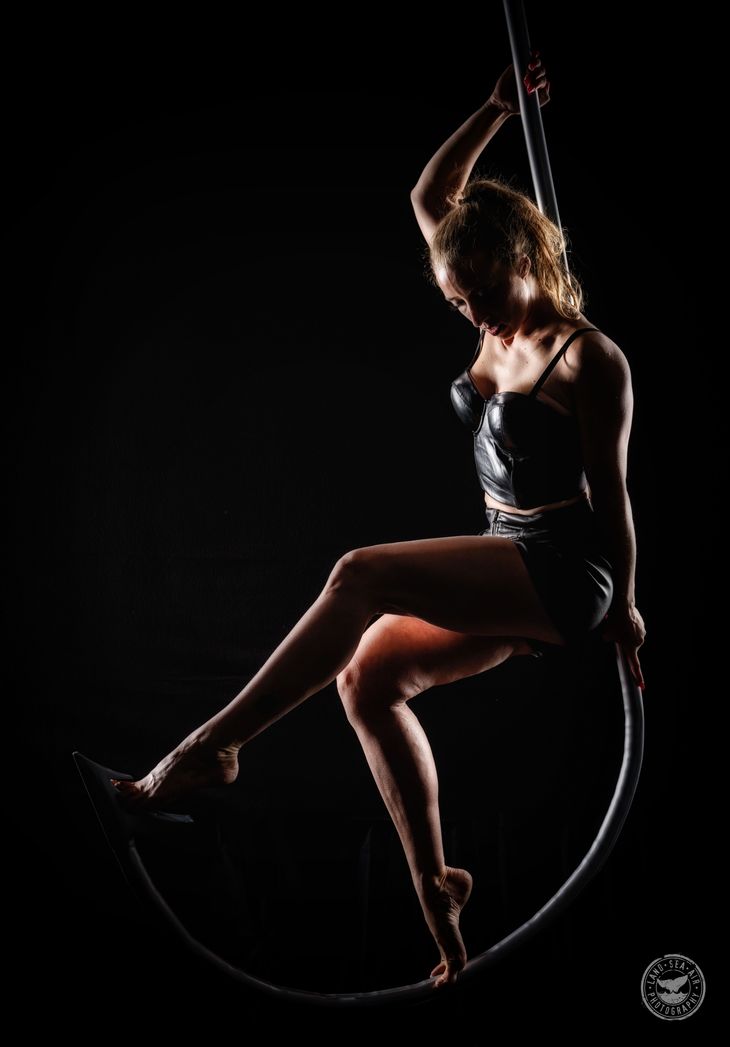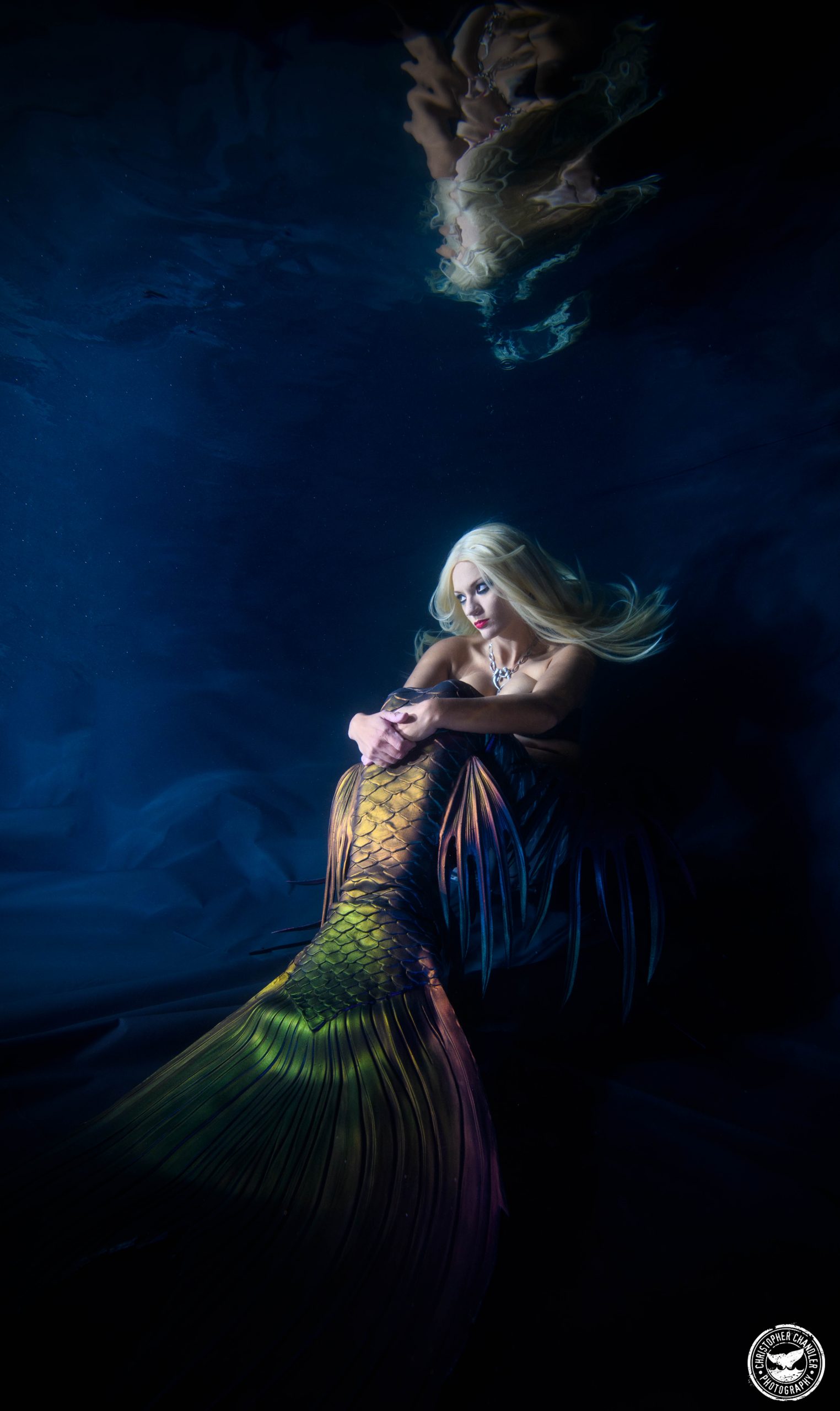 Local Underwater Photographer
Working Underwater
Working underwater comes with many challenges, but the greatest reward is the chance to be completely immersed in creative focus. Underwater there are no distractions. Christopher's only focus is the model's safety and capturing the perfect shot. 
Modeling underwater can be overwhelming at first. The models have to hold their breath while staying perceptive of all the movement created by the water. With his years of experience, Christopher is able to ease models into the underwater experience. 
Let's Create Together
Book a session today for the perfect headshot, creative session, or underwater shoot.